Sunday Salon for 5 February 2023
Happy Sunday! Sunday Salon is hosted by Deb at ReaderBuzz. Check out her post and the links to see what other bloggers have been up to in the last week.

How's the weather?
We woke up to a layer of white stuff on our steep driveway on Monday. It didn't disappear until mid-day on Wednesday. I was proud of myself for stretching groceries for two extra days so that I didn't have to get out until Thursday.
Yesterday was in the low 50s and today we'll reach the upper 50s. So, no danger of being snowed in again for a while.
What are you reading?
I read My Black Friend Says…Lessons in Equity, Inclusion, and Cultural Competency by Heather S. Fleming in four days. I'll post a review soon. My teaser is that this is my new favorite first book to give someone who is ready to begin their anti-racist journey.
I've started The Bluest Eye by Toni Morrison. It's the February selection for the Community for Understanding and Hope book club.
What are you watching?
We watched Reversal of Fortune (1990, Jeremy Irons, Ron Silver, Glenn Close) this week as part of my quest to watch more Jeremy Irons ahead of his 75th birthday in September. Irons won the Academy Award for Best Actor for this performance. Neither of us remembered seeing Reversal of Fortune before, even though it seems like a movie we should have seen. The Claus von Bülow trial was in 1982, when I was in college — a time when I actively avoided celebrity scandal. Maybe I wasn't interested in a movie about a scandal that I'd successfully ignored. Our opinions: Good film. Great performances, particularly by Irons. Depressing story.
When I started watching the series Vera a few weeks ago, there were 11 seasons on BritBox. Now, the first episode of Season 12 is available. Wikipedia says we can expect four episodes in Season 12 over the coming month.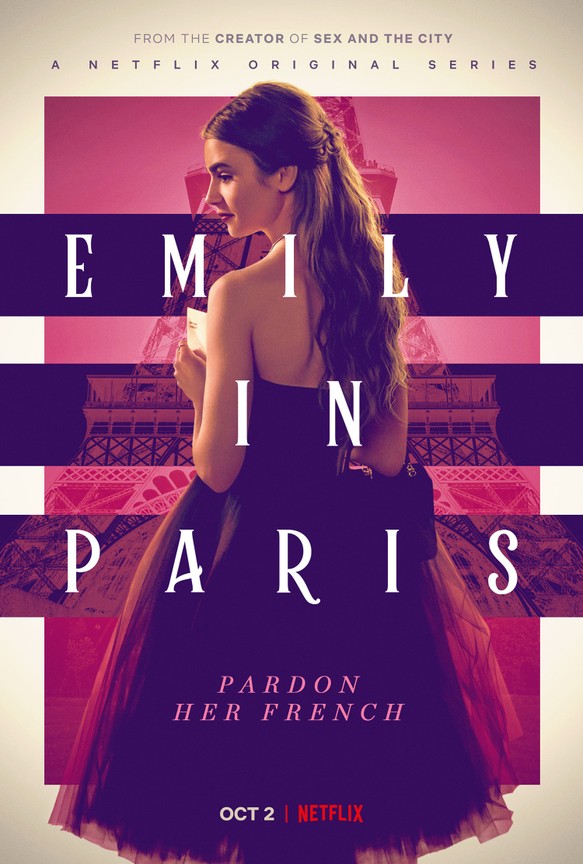 Rick and I are watching Emily in Paris on Netflix. We usually watch movies together and series separately. Once in a while, though, we come across a series that we'll enjoy more together. Emily in Paris is frothy and fun and enjoyable for the setting. We get to relive our trip to France in 2013.
What are you writing?
I wrote first drafts for five scenes last week. My novel is about women codebreakers in World War II, so I'm focusing on the scenes that deliver the "promise of the premise." I'd still like to do a bit more research to see if I can figure out exactly what the day-to-day work was like, although I can already tell that I'm bumping up on the limit of technical details that novel-readers will enjoy. I may eventually break up the scenes that I wrote this week to spread the details out more through the novel.
My British Isles Friday post this week was about some fun fantasy travel in the northern most city in England, Berwick-upon-Tweed. Join me to investigate defenses that were built centuries ago, stay in a charming B&B, and walk across the border to Scotland.
What are you doing?
I had two meetings this week with people working hard behind the scenes in education to improve equity. There are many discouraging forces out there, but no one changes the world by being discouraged. We change the world with community, creativity, and courage. That's what I saw displayed this week.
How are you on this fine Sunday?